A great place to work, learn and socialise…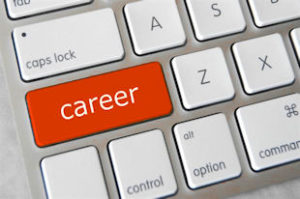 Oakford Internet Services and its sister company Oakford Technology provide a fast growing, lively and friendly environment in which to work. We pride ourselves on having a great personality and strong relationships with our customers and it's no different back at the HQ. Each member of every team is pivotal to the continuing success of the Oakford brand as well as our many products and services and we know that a happy team member achieves greater success for both themselves and the company.
Regardless of whether you are an age experienced IT guru who prefers to work with a black and white text interface (you know who you are!), someone fresh out of college or a knowledgeable enthusiast who is looking to find a true IT pathway we have no doubt that you will enjoy working with us and go home each day having learned something new.
After the work is done you will often find groups of Oakford people out together on organised or casual events and after the big project seasons that revolve around the education breaks are complete we usually celebrate together. This is not only an opportunity to let your hair down but it also forges some great friendships.
Being a vibrant, fresh and diverse brand Oakford is always expanding its frontiers into new specialisms as well as evolving our existing areas. We can offer the right candidates the perfect opportunity to enhance their skill sets in a field that they truly enjoy whilst surrounded by a network of friendly colleagues who are always on hand to help out when needed.
To see what we can offer you and to check what opportunities await your input check the Oakford Group careers board which is hosted on Oakford Technology's website.