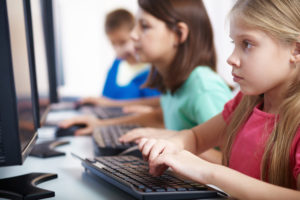 As the Internet continues to play a pivotal and ever increasing role in the education of students, the demand for a safe, secure and responsive Education Broadband solution has become a necessity.
Combining fast speeds, unlimited bandwidth and innovative technology with BECTA approved webfiltering and essential threat protection an OIS School Broadband package is tailor made for the Education sector.
Connectivity

Connection Type

Core Services

Part of the package

Optional Services

Boost your provision

Choose a fast broadband connection for your school using our wide range of solutions.

Find out more here.

Our Core Services come with every school broadband package, including our BECTA approved filtering solution.

Find out more here.

Choose from an array of Optional Services such as our cloud hosted services or Parent Portal.

Find out more here.